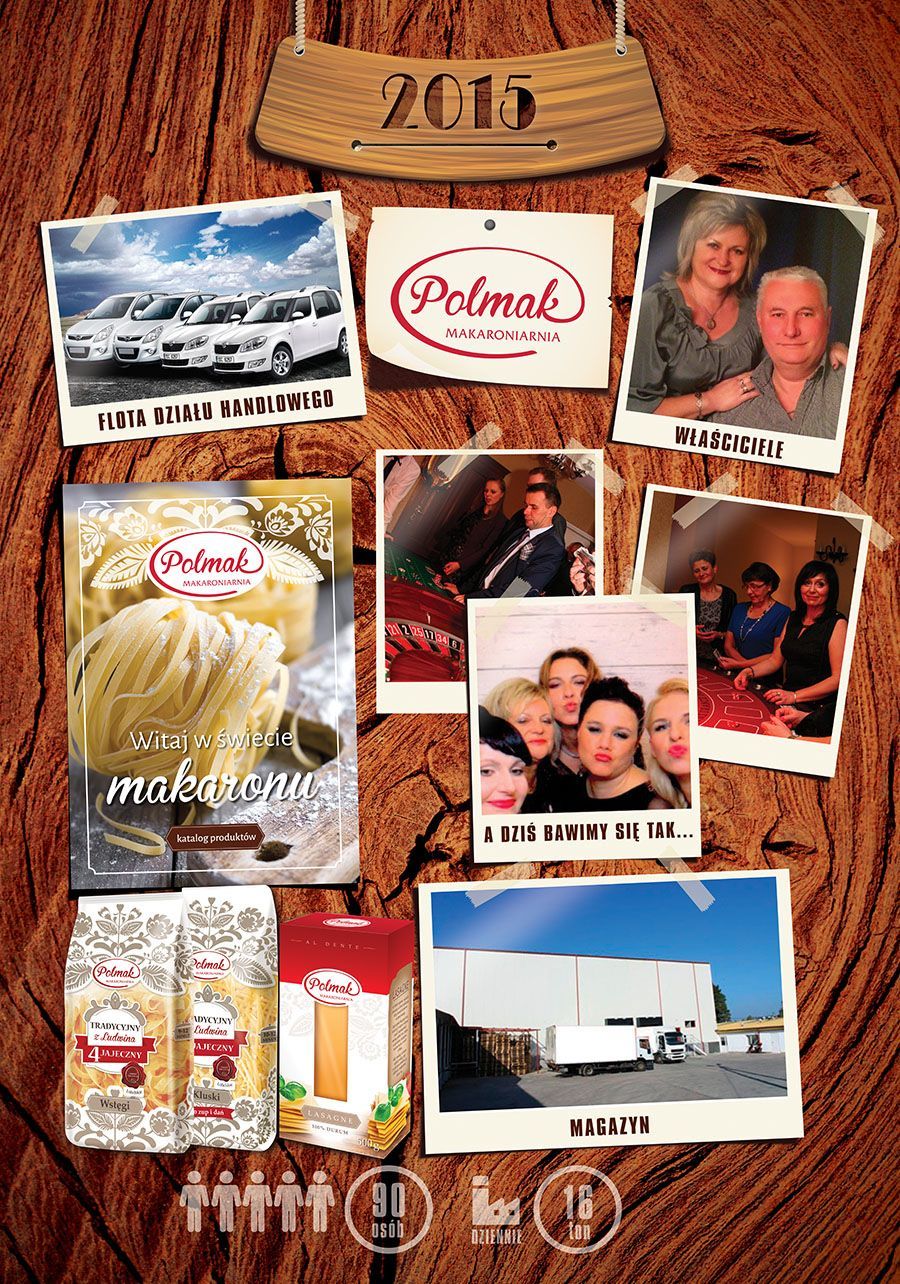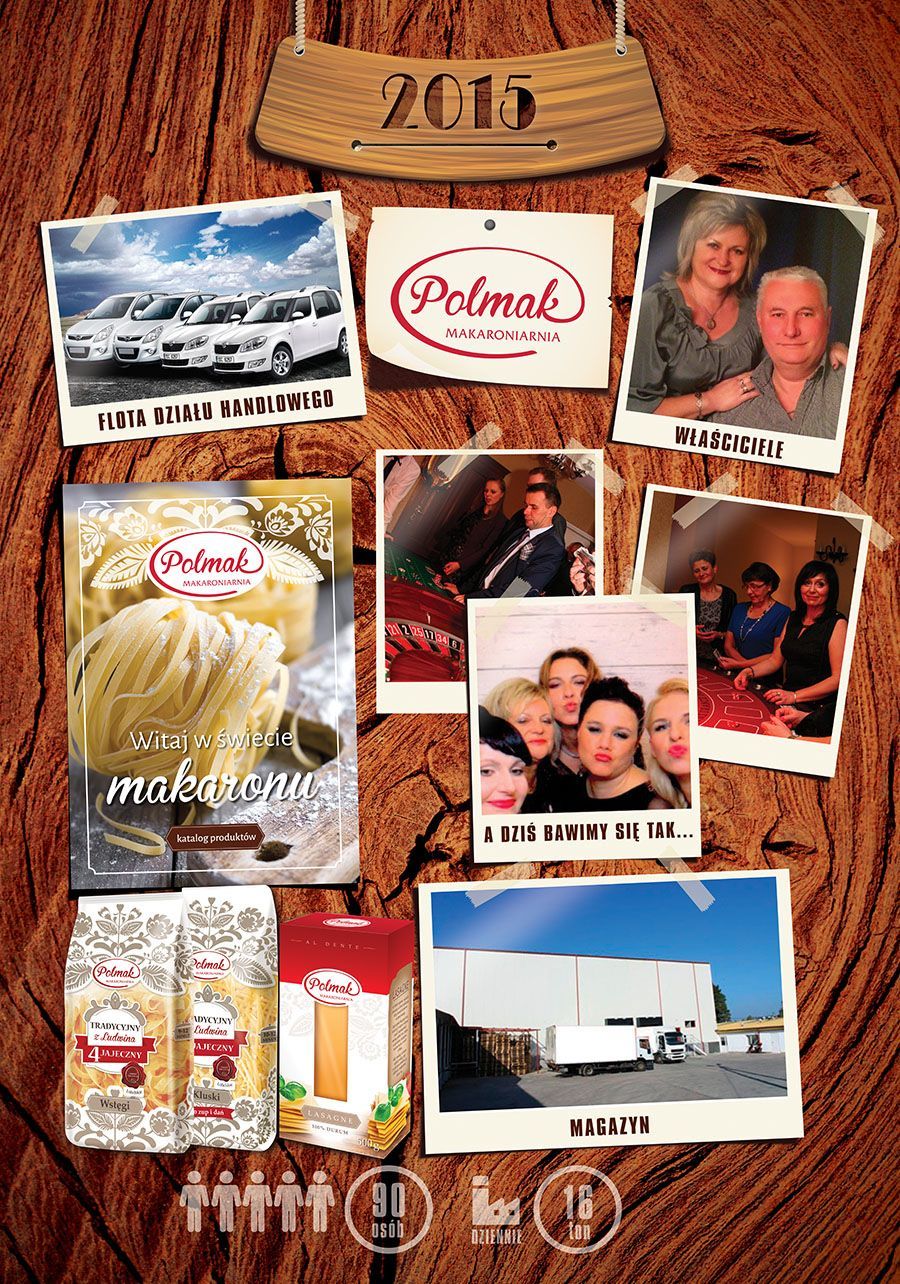 It is the 20th anniversary of our company. Since 1995 a lot has changed. Starting with one van, we now possess several dozens of vehicles used by our representatives to reach the most remote locations and provide our pastas to the customers. Starting with 17 employees we now have a team of over 90 employees who understand each other perfectly both during work, as well as leisure time. The Anniversary Ball, held on 10th November, was a confirmation of how much fun we can have together.
There were constant laughs, wishes and dancing…
Thank you all for celebrating this anniversary with us.